NEUTRADOL ARE OFFERING ONE LUCKY WINNER THIS HALLOWEEN THE CHANCE TO WIN A RING VIDEO DOORBELL (2ND GENERATION) PLUS A BUNDLE OF MIXED NEUTRADOL PRODUCTS
If you want to bring safeness and freshness into your home, then thanks to Neutradol the fresh air specialists, you could win a Ring Video Doorbell (2nd Generation) and a bundle of Neutradol mixed products.
To get clean healthy fresh air you need to destroy bad smells.  Bad odours are nasty to live with and tough to shift, which is why you need hygienic and non-toxic Neutradol.  Other big brand air fresheners just cover up bad odours with a synthetic perfume.  Using the latest science Neutradol destroys the molecules that cause bad odours and keeps on eliminating smells long after other air fresheners have stopped working.
Available from Neutradol in Original, Super Fresh and new fragrance Fresh Pink all in Spray, Gel or Carpet Powder.  There are also products for smelly dustbins, pet odours, Deofab for fabrics and ONE Disinfectant Spray.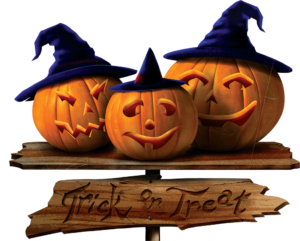 Don't get spooked this Halloween by who is knocking at your door, with this prize you will be able to see and hear who is ringing your bell!
For your chance to enter, simply answer the question and pop in your details below!

This competition has now ended.

UK Residents 18+ only
All Entrants when entering this competition are agreeing to share their data to receive future promotional & marketing information from the participating brands Neutradol and Winning Moments. You are free to unsubscribe at anytime.
Prize: Win a 2nd Generation Ring Video Doorbell plus a bundle of Neutradol Mixed Fragranced Products.
To enter: Complete the form to the left.
Closing Date: 09:00 on Monday 1st November 2021. Entries received after Closing Date/Time will not be submitted into the draw.
All fields that are stated as mandatory within the form will need to be completed.
Promoter: Winning Moments t/as Rebecca Garrett Media
To view our Fair Processing Notice regarding data sharing, please click HERE.
Click HERE for full Competition & Brands terms and conditions.
Click HERE for Neutradol's Privacy Policy.
Click HERE for Winning Moments Privacy Policy.